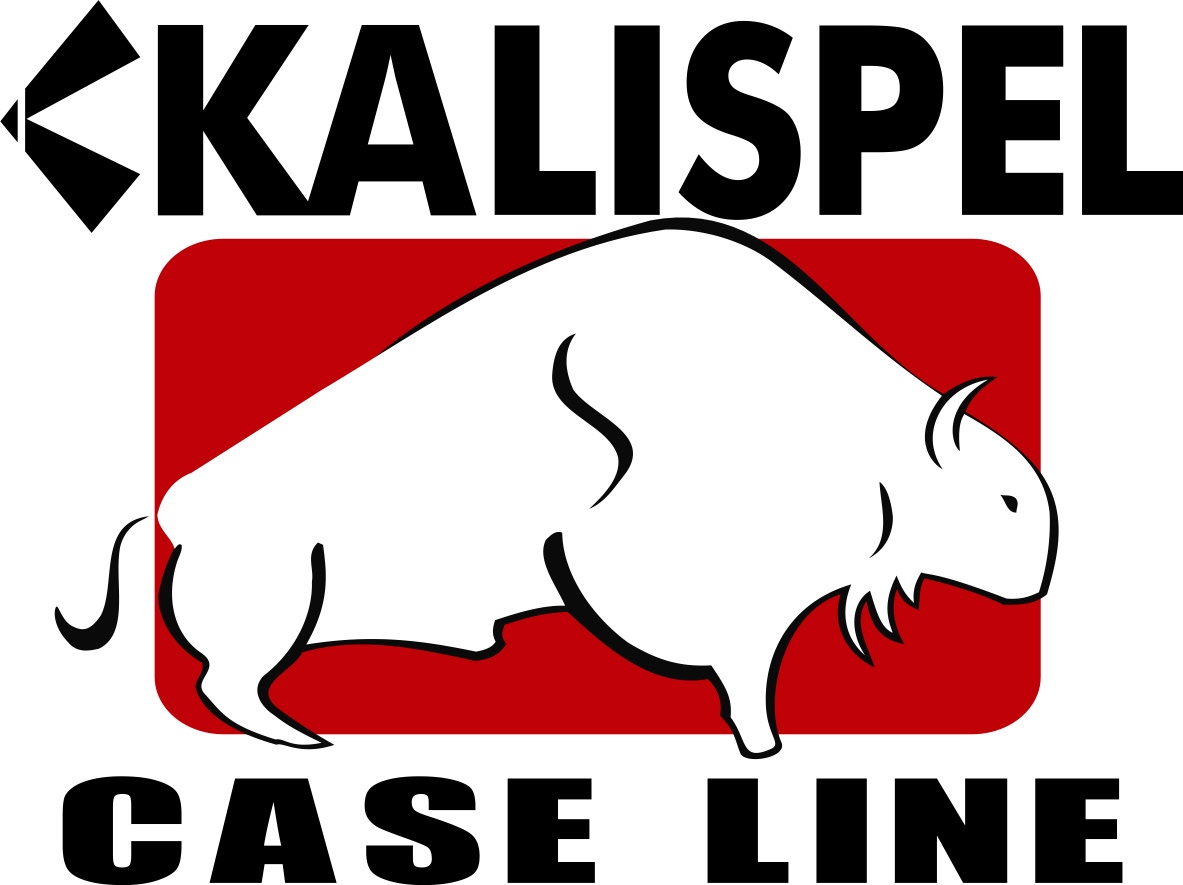 In early 2017 Kalispel Tribal Council approved the Kalispel Career Training Center to produce a limited number of Kalispel Case Line aluminum protective gun cases.
These are the "The Original" gun cases that were produced in Cusick, Washington up until 2010.  Using .080 aluminum, each gun case currently being  produced at KCTC provides the ultimate protection for your guns.
Cases measure 52"x 14"x 4.5" and holds 2 Lg. Rifles w/Scopes.
The Kalispel Career Training Center, a Camas Path program - provides community members with the means to unlock their potential for a healthy and vital future through actively engaging them in on-the-job vocational training and hands-on experiences.
Proceeds from the sales of the 2017 Kalispel Case Line gun cases supports programs at the Kalispel Career Training Center, increasing the number of individuals that can be served annually. 
For more information or to place an order please contact:
Cost: $249.00 – 50% down at time of order, paid in full upon delivery.  At this time we can only accept cash, check or money order. 
Limited number of cases available.