Historically, Pend Oreille County has had above average unemployment rates, hovering between 11.5% and 13.9%. Recognizing the need to prepare well-trained, educated persons to the local workforce, the Kalispel Tribe, along with community partners have developed the Kalispel Career Training Center (KCTC). KCTC provides youth and adults vocational training needed to acquire living wage jobs in the community.

It is vital to the Kalispel Tribe that community members are given an opportunity to fulfill dreams and expand their knowledge. KCTC provides vocational training and work-based learning to any community member who wants to increase their skill set in preparation for self-sustaining employment opportunities. Each individual is given the opportunity to learn and grow as an individual while completing projects that better the community in which they live. Through this process they are introduced to area industry leaders both within Tribal Departments and throughout the surrounding areas, making valuable connections to sustain self-supporting employment. KCTC takes great care in helping an individual ignite their passions and challenge themselves to accomplish their goals.
We are committed to increasing our rural skilled workforce thus enriching our community.
Career & Technical Education courses in Manufacturing are offered per semester to students enrolled at Cusick High School.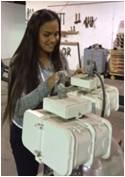 Adults can attend either Salish Kootenai College or Spokane Tribal College to earn college credits in Natural Resources or Basic Education through the KCTC Distance Learning Classroom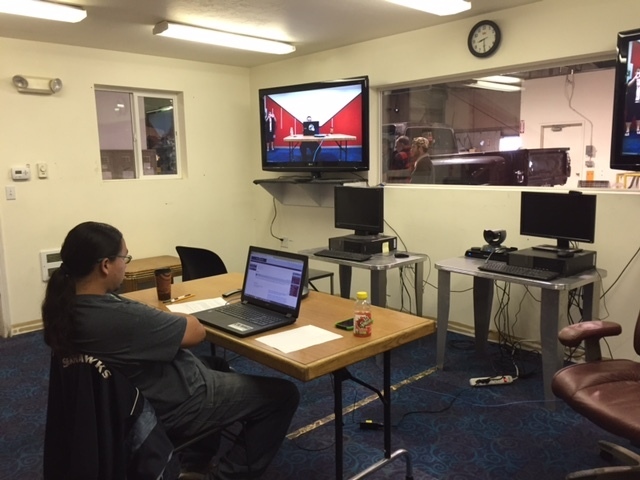 Tribal Departments utilize KCTC for specialized certificate training; such as Hydraulic Repair & Maintenance, Asbestos Removal and Nursing Assistant Certification.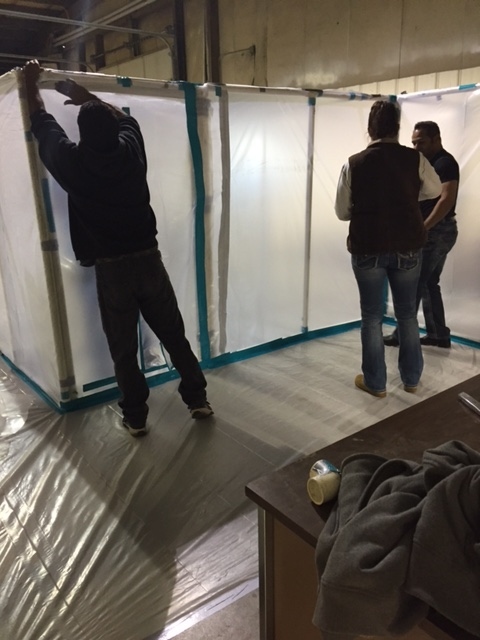 The tribal summer youth work program allows youth to work in conjunction with KCTC instructor on projects within the community. In 2015, youth helped design and install new art at the Kalispel Pow Wow Grounds.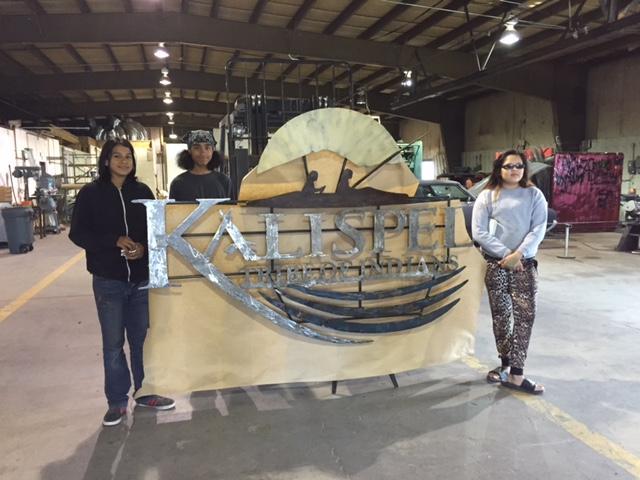 Pend Oreille Skills Center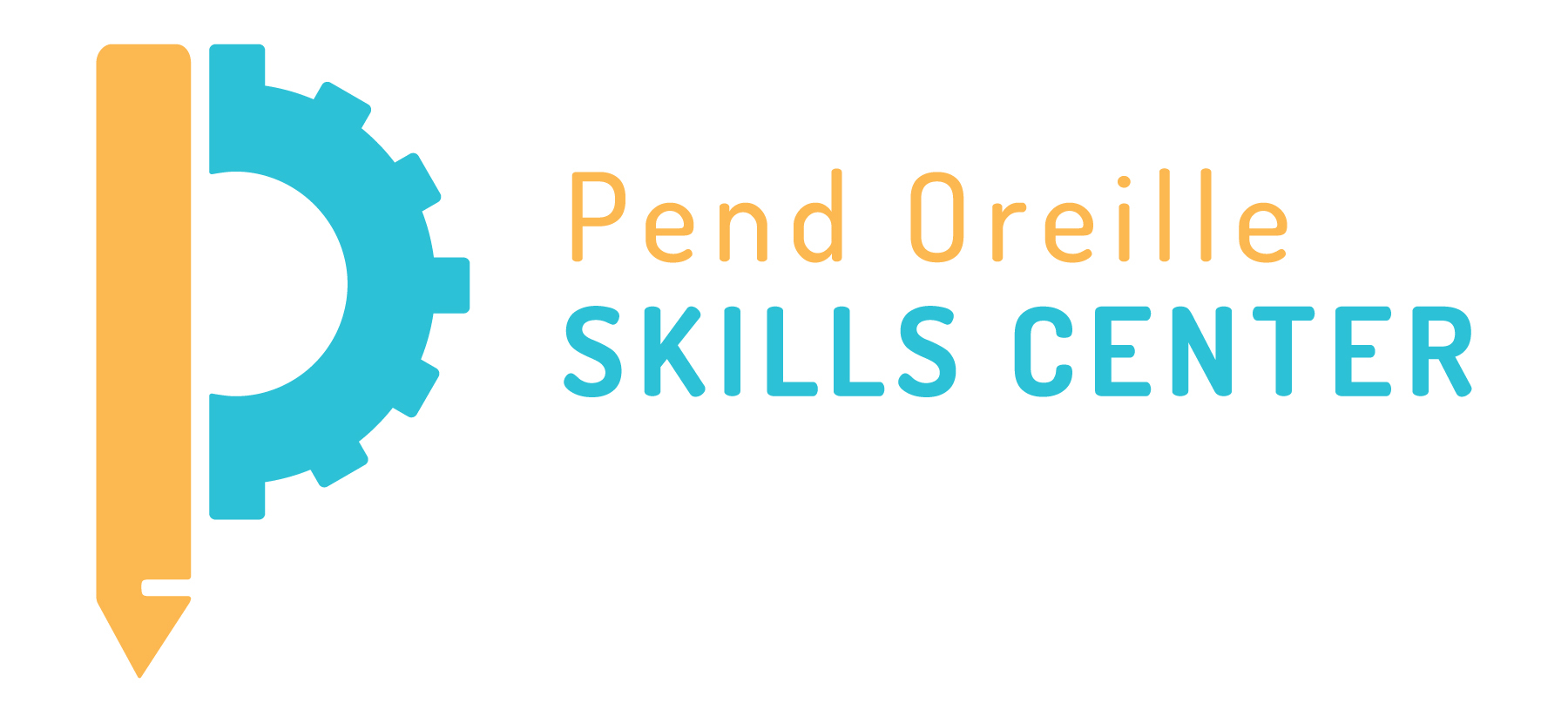 The Kalispel Tribe is a proud partner of the Pend Oreille Skills Center.  Located in Newport, Washington, the Center offers a program in automotive technology to high school students entering 11th or 12th grade.  The Center also offers career counseling to assist students with career assessments, employment readiness, and growing their network through internships, job shadowing and mentoring. The Pend Oreille Skills Center was developed in partnership with Newport School District, Cusick School District, and the Tribe to address workforce development needs in Pend Oreille County.
Interested students may register online at newport.wednet.edu/skillscenter. 
Hydraulic Repair
gdjaljgldaskj
asdgjlkahsfkdjsf
alfhasdflsdjaf
asdflkjasdlfjsdalfsdafjsdalfkjsdfldjsaflksafjasldkfjl